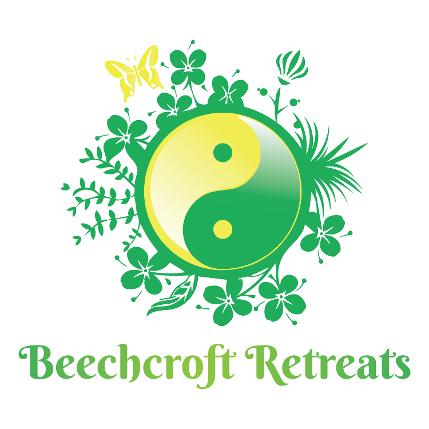 Dear Colleagues, Clients and Friends,
We have finally decided to take some valuable time out to bring to market our own health supplements.
It's been a long time coming and in view of the present climate we were moved to get them through to you.
All the brands are UK made with the best sourced and ethical ingredients. Our aim is for you to have top quality products at a reasonable price.
We can also be contacted for a 20 minute free consultation on the use of any of the products, and other related items.
We are here to support you and look forward to speaking with you very soon.
The very best of health
Beechcroft Retreats
Merlee Harris

ND is the

Founder of Beechcroft Retreats & Author of Digestive Enzymes - Detecting leaky Gut Syndrome
* For every order placed Beechcroft Retreats will donate £1 towards food for the homeless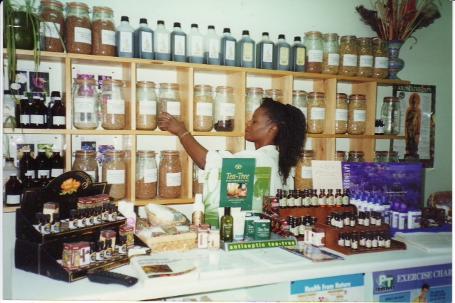 Beechcroft Retreats, Cat Street, Upper Hartfield, TN7 4EB
Tel: 01342 824528 Mobile: 07753 273887
Email: beechcroftretreats@gmail.com
© Copyright Beechcroft Supplements 2019